Professional Midwives | Comprehensive Pre-Natal Care | Home Birthing Available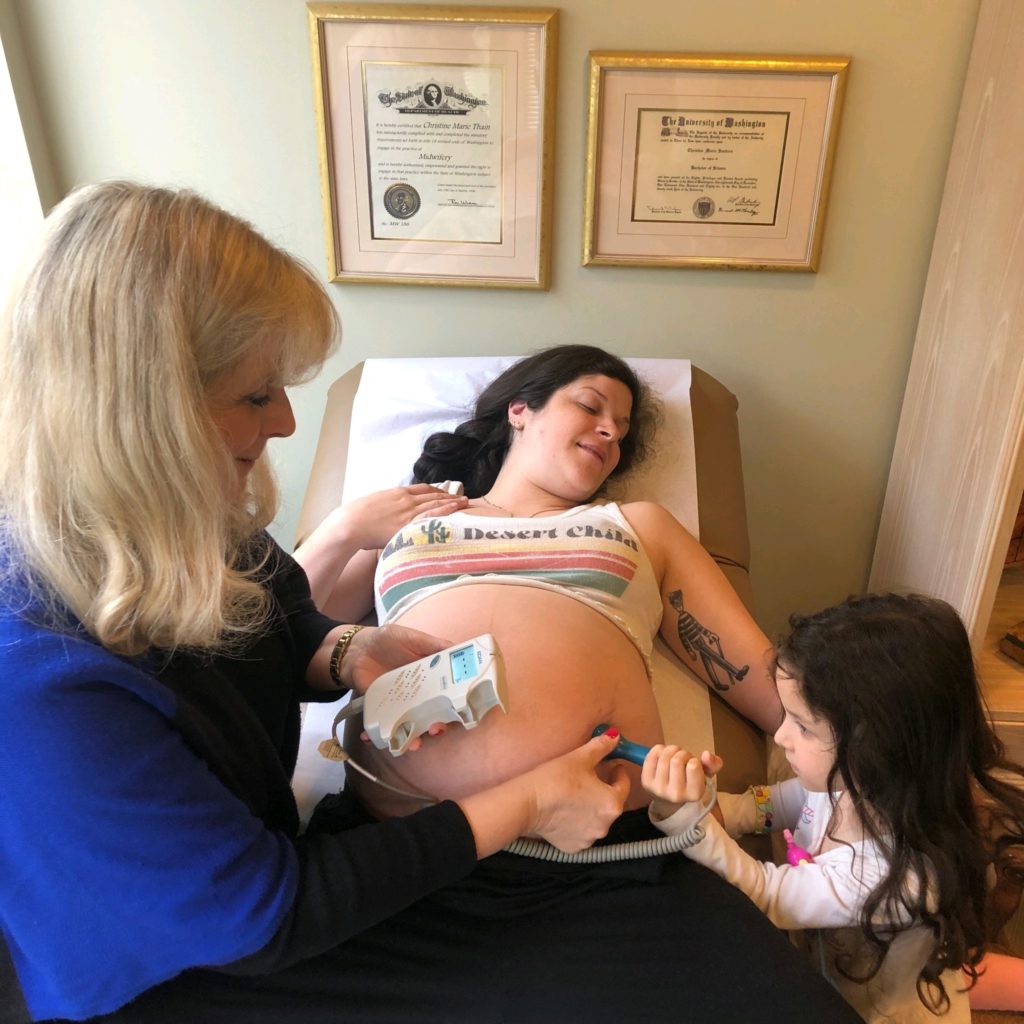 Prenatal visits (30 minutes in length) are essential so that questions and concerns can be addressed. Women that visit the Eastside Birth Center have made the decision to be a voice in their care; something we encourage throughout the process. The Eastside Birth Center offers all prenatal tests usually performed in obstetrician offices. All procedures are clearly explained so that you come from an educated position in any care related decision. The labor and birth are closely, yet unobtrusively monitored. For this reason we keep vaginal exams to a minimum. When it comes to the progress of labor, we are flexible with time frames as long as the conditions of mother and child remain normal. We encourage the mother to move around during labor and to assume any position comfortable to her.

Our labor and birth suites are private, luxurious, comfortable and peaceful. The spaces are furnished for the comfort of the family with a queen/king sized beds, armchairs, private showers and large two-person tubs. The mother may create her own atmosphere through lighting and music of her choice throughout labor and birth. Candles may easily soothe the mother and be great reminders of the magic that is taking place.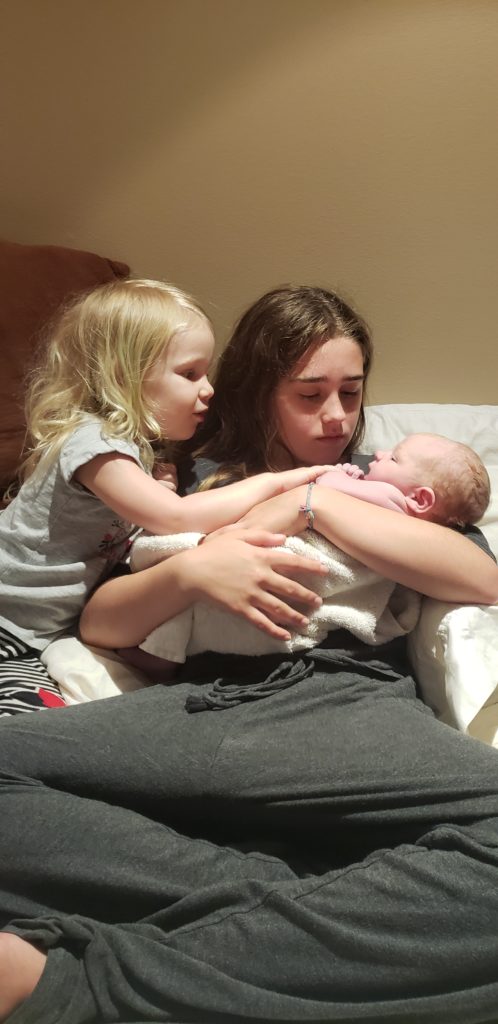 Family and friends can easily be included in this special experience. At Eastside Birth Center, we understand that husbands really do count in the miracle of birth and we encourage participation. In fact, close to 75% of the fathers 'catch' their newborns as they are born. Most importantly, we ensure that you and your baby always remain together. We examine your newborn right beside you – carefully explaining each step. About 85% of mothers choose to give birth in the water. This process speeds labor, reduces the production of hormones that come with stress and pain, promotes the body's natural production of endorphins and reduces perineal tearing. Some mothers choose to deliver in their own homes and we are prepared to assist if this is her choice. Whatever the choice, we are committed to assist in allowing the baby's arrival to unfold in a peaceful, comfortable and caring environment. We make certain that your baby feels welcomed, loved and celebrated.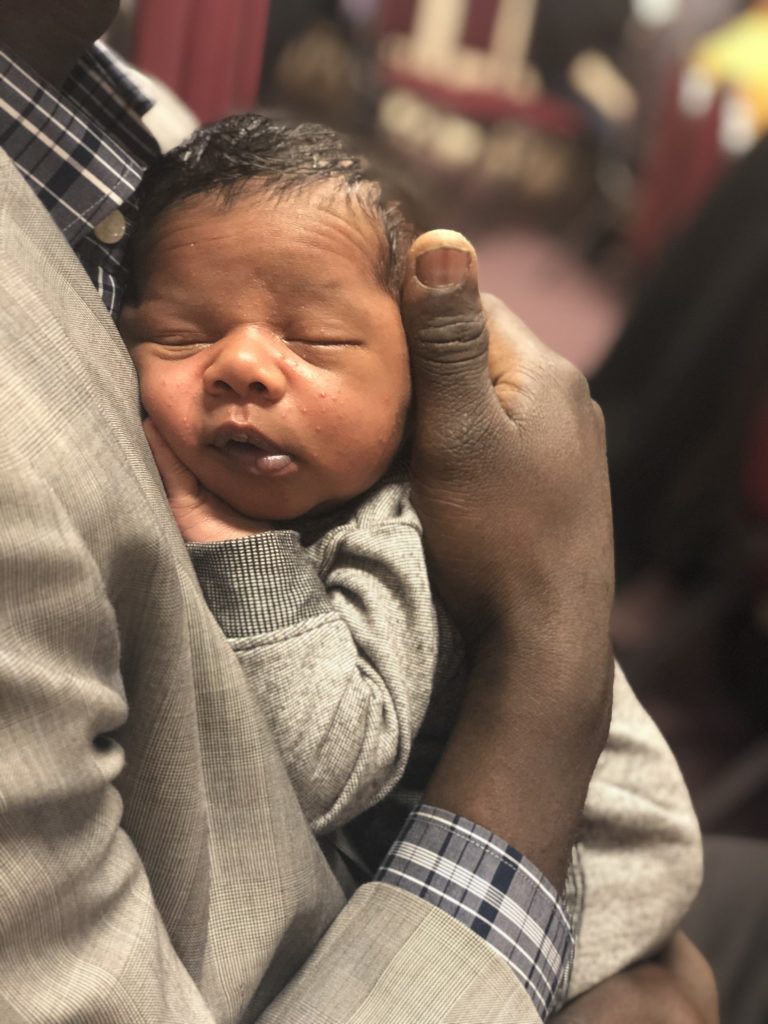 A child is an anchor that connects its parents to life.
Extensive and personalized postpartum care is an essential part of the services we offer at the Eastside Birth Center. We provide office and home visits – appointments can be adjusted according to the needs of your family. The staff is available by phone 24 hours a day. We love what we do and feel very blessed to be of service in this way.